luma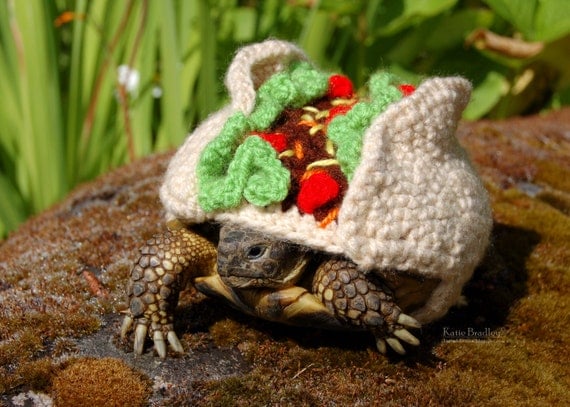 For anyone who has a tortoise that might want to make it look like other things too!

MossyTortoise @ Etsy

I love this so damn much I cannot tell you. When I get my bearded dragon you better believe I will make him sailor outfits and take embarrassing pictures. What kind of beardie mother would I be if I didn't do that?